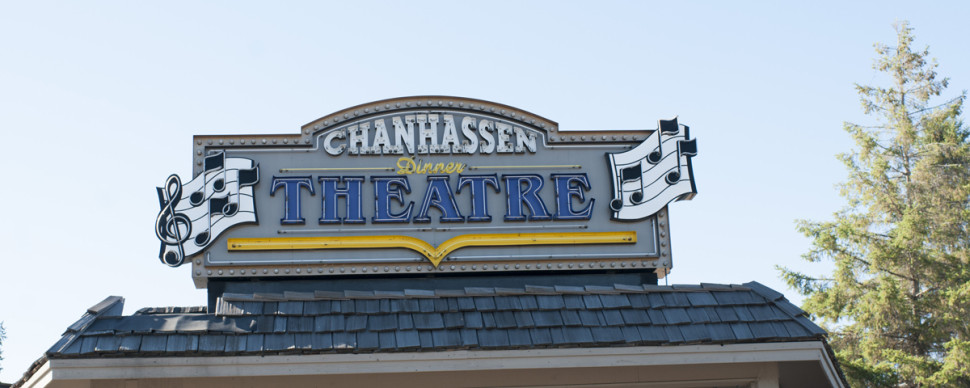 Community Life in Chanhassen Minnesota
Tagged: Chanhassen Realtor, Chanhassen real estate, Chanhassen real estate agent, Chanhassen houses for sale, Chanhassen Homes for sale, Chanhassen Lakehomes, Chanhassen Dinner Theater, Chanhassen Library, recreation center, chanhassen schools, Chanhassen, Carver County, Things to do,
With a population of approximately 24,000, the city of Chanhassen Minnesota is a 3-time Money Magazine "Best Places to Live in the Nation" winner, Family Circle Magazine "Top 10 Place to Raise a Family",  and a Business Journal "Highest Quality of Life" winner. Chanhassen has a growing community to be excited about! From its local entertainment, extensive amenities, and its convenient location, the community has something to offer for everyone.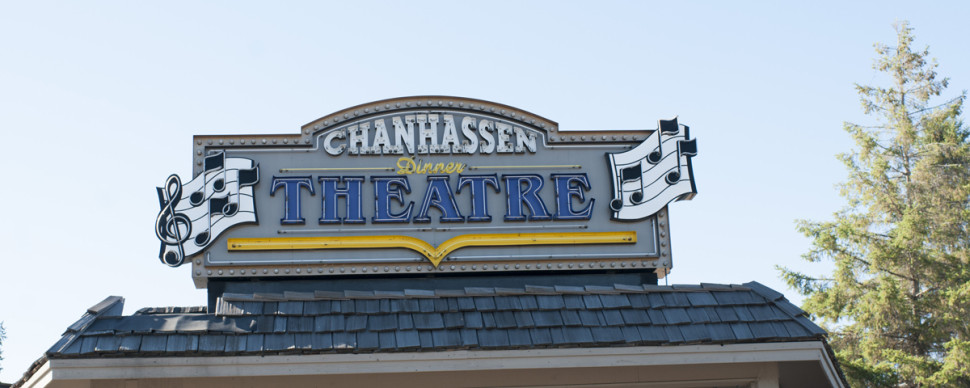 When it comes to local entertainment, Chanhassen is mostly famous for its dinner theatre. The Chanhassen Dinner Theatre was founded in 1968 and features theatrical productions, concerts, and comedy shows year round. As one of the largest remaining dinner theatres in the United States, this historical treasure draws in a number of tourists and theater enthusiasts alike. With its unique service of dinner and a show, the dinner theatre is one of the city's most wonderful treasures.
The amenities offered in Chanhassen are plentiful. For those wishing to be active in the community, the Recreation Center's, 42 parks and open spaces, and the well-renowned Minnesota Landscape Arboretum all provide great opportunities to interact with and explore the city of Chanhassen. This growing community also offers a number of shopping areas, with new strip malls under construction. The downtown area is the perfect place to shop and gain an insight into the historic community. Here you will see the dinner theater, the Chanhassen Cinema, and the beautiful Chanhassen library.

The convenient location of Chanhassen adds a lot of value to its community. It is the home of several businesses, including the Lifetime Fitness corporate headquarters as well as a branch of General Mills. The city is also very close to Eden Prairie, a major southwest employment city, as well as the Twin Cities metropolitan area. The close proximity to the Twin Cities makes Chanhassen a convenient and highly desirable suburban area in which to live and raise a family. Additionally, the public Southwest Metro Transit system runs in and through the community, connecting it to other major metro locations.
If you have any questions regarding the city of Chanhassen Minnesota, it's parks, schools, history, community life, or if you would like to sell or buy a house in the Chanhassen area, call Realtor David Olson at 952.314.9446 or visit www.DavidOlsonRealEstate.com. 
---