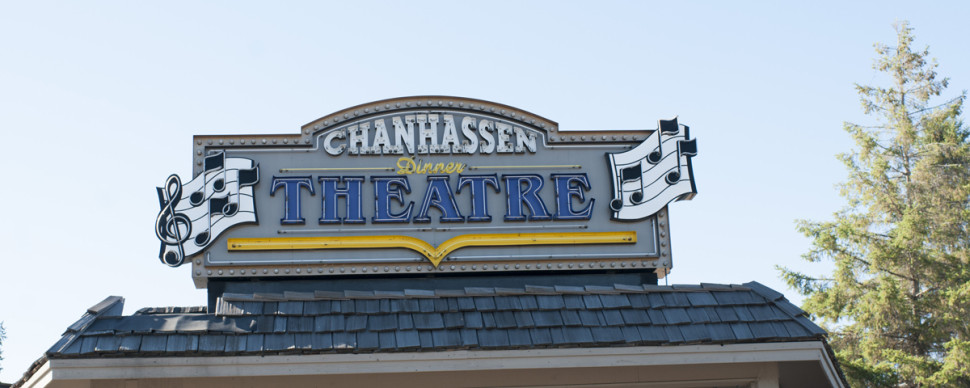 Community Life in Plymouth Minnesota
Tagged: 7th largest city, Domed Fieldhouse, Fire & Festival, Ice center, Lifetime Fitness, Plymouth on Parade, City of Plymouth, Hennepin County, Plymouth, Ridgedale Center,
Plymouth was named by Money Magazine the number one city in which to live in the United States in 2008. The magazine gave top honors to Plymouth because of its inclusion of residential areas, industry, parks, schools, and other aspects which make Plymouth a self-contained and essentially autonomous city. Another contributing factor to Plymouth's high ranking is its dynamic community. With a wide array of amenities, events, and organizations to get involved with, residents in Plymouth are able to enjoy year-round community opportunities.
Plymouth is a city over 74,000 residents and encompassing nearly 33 square miles. As the 7th largest city in Minnesota, it contains a number of amenities for its residents to use. In addition to premier dining, entertainment, and shopping options located in and around the city, Plymouth provides community facilities that all residents can enjoy. The domed fieldhouse opens up during the chilly fall, winter, and spring months, and allows for residents to have an artificial grass surface to play a multitude of sports on as well as run or walk. Another popular active amenity within the city is the Ice Center. Featuring three different rinks for all styles of skating and ice sports, the Ice Center is utilized by patrons of the connected Lifetime Fitness, the Wayzata school district, and also the public. It is city-owned and operated and provides year-round entertainment.
The Parks and Recreation Department provides many different kinds of fun and exciting community events for the city of Plymouth. Some of these events include the Fire & Festival, where locals can get together during the cold winter season and play games and enjoy fellowship in Parkers Lake Park. Others include Plymouth on Parade, where the city enjoys a parade through its own city center, Plymouth Arts Fair, and Halloween Creek. Summer of the early summer events are Plant+Play, a youth gardening program that allows children the ability to learn how to grown their own fruits and vegetables. There are also recreational activities offered to senior citizens and people that have different disabilities.
Plymouth's location is a major contributor to its community. With large neighboring cities including Minnetonka, Wayzata, and Eden Prairie, residents have even greater access to dining, shopping and entertainment options. One example is the nearby Ridgedale Center located just outside of Plymouth in Minnetonka. Residents are just a short drive away from the numerous stores located within the mall.
If you have any questions regarding the city of Plymouth, Minnesota, or if you would like to sell or buy a house in the area, please feel free to visit TwinCitiesPropertyFinder.com or call 1-800-909-1953.
---