Chanhassen Minnesota
Tagged: Chanhassen Realtor, Chanhassen real estate, Chanhassen real estate agent, Chanhassen houses for sale, Chanhassen lakehome, Chanhassen Homes for sale, community of chanhassen, Companies in Chanhassen, chanhassen schools, Chanhassen, Carver County, city overview,
 A medium-sized suburban community located within the southwest metro area, Chanhassen is a growing city with beautiful parks, a historic downtown area, and a convenient location. It is in close proximity to the neighboring, southwest, employment city of Eden Prairie, and only 28 minutes outside of downtown Minneapolis. This ideal location promotes a suburban, family culture within the city and has sparked its growth in recent years. With new housing and retail developments springing up around the city, Chanhassen is well on its way to becoming a full-fledged suburbia.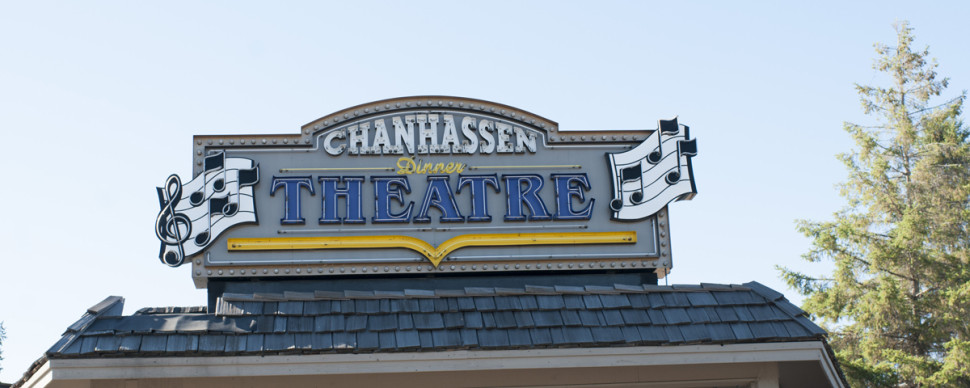 With a population of just over 24,000 residents, Chanhassen is perfect for those who want a suburban community that is quieter than its larger neighboring suburbs. The city is split between two counties, Carver and Hennepin. The majority of this community's land resides in Carver County, while a small portion in the eastern part of the city rests in Hennepin. The city's size contains about 20-square miles of land and 3-square miles of water. The three main routes through the city include U.S. Highway 212, and both State Highways 41 and 5. Each of these major highways provide a way to connect to other major cities within the Greater Minneapolis–St. Paul area, ensuring simplicity when traveling to and from Chanhassen.
The businesses within the city of Chanhassen employ around 8,500 employees. Some of the most impactful companies in the city include General Mills, Rosemount Inc., and Lifetime Fitness. Chanhassen also places a strong value in its parks and recreational locations. With over 42 parks and open spaces throughout the city, this city blends modern infrastructure with natural beauty.
If you have any questions regarding the city of Chanhassen Minnesota, it's parks, schools, history, community life, or if you would like to sell or buy a house in the Chanhassen area, call Realtor David Olson at 952.314.9446 or visit www.DavidOlsonRealEstate.com. 
---